East Africa 5 of the Best National Parks
In no particular order, we take a look INSIDE EAST AFRICA and get out the best East Africa 5 of the Best National Parks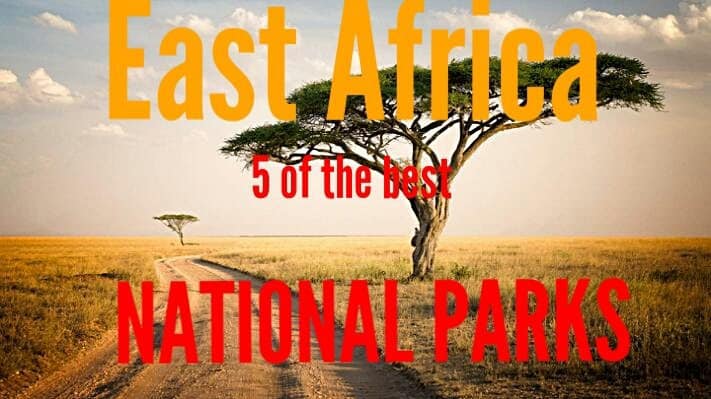 Serengeti National Park, Tanzania.
Est. 1951 it's the country's oldest national park sitting on, 14,750 km2. Receives over 350,000 tourists a year and is famous for the "Annual Wildebeests and Zebras migration"
Best season to visit: June to July and January to February.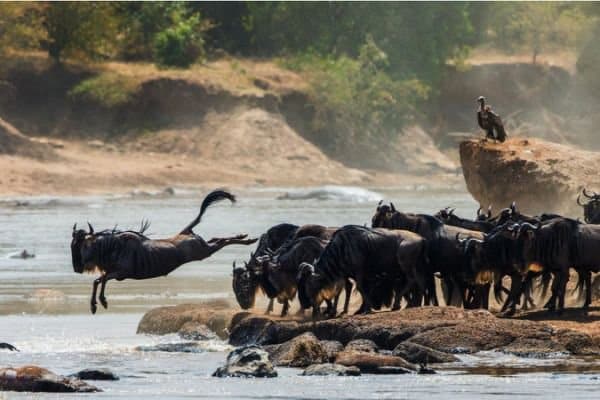 Bwindi Impenetrable National Park, Uganda.
Est.1991 on an area of 331 km2 is home to a multitude of the forest; birds, butterflies and endangered species, including the mountain gorilla. Some 300 wild gorillas live in the park, accounting for nearly half the world's population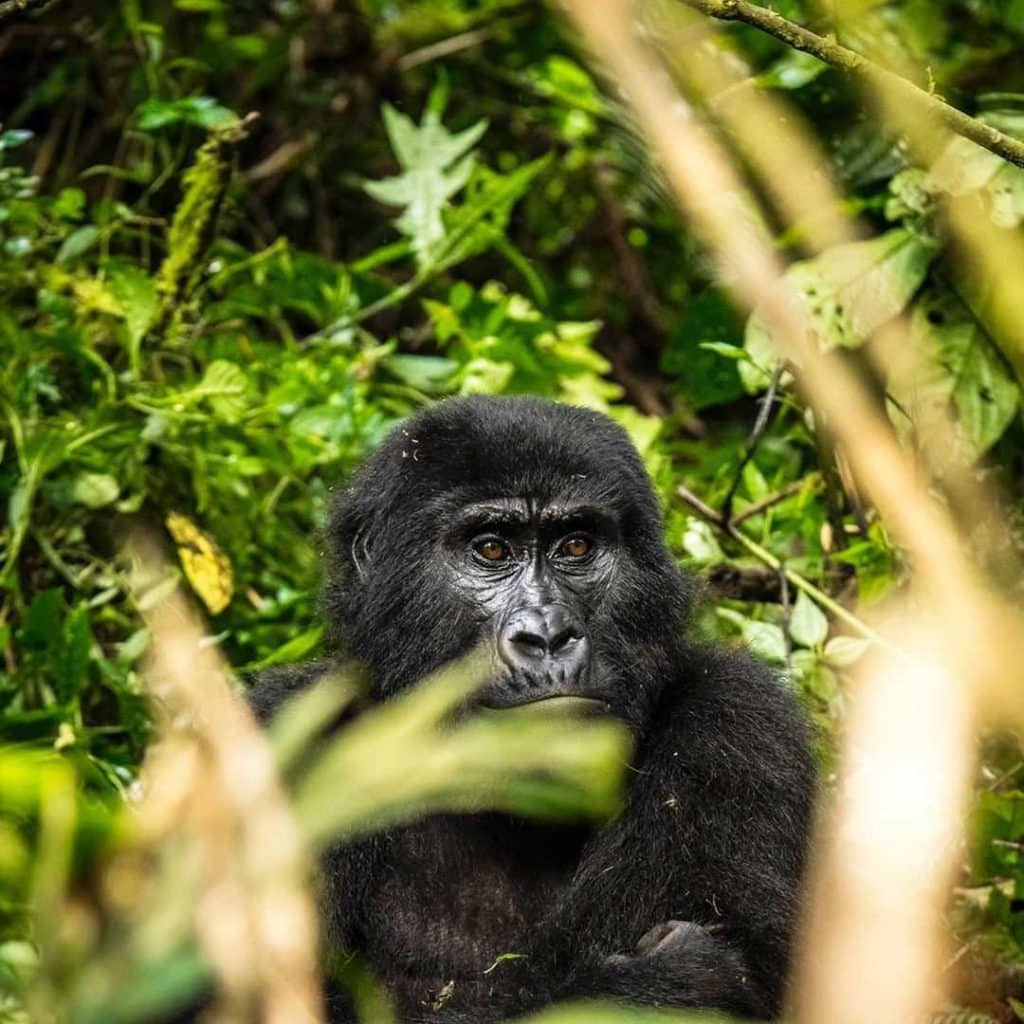 Maasai Mara National Park, Kenya.
Est. 1961, named in honour of the Maasai people, the ancestral inhabitants.
In addition to an impressive population of big cats, rhinos and elephants, it plays host from July through to October each year to one of the world's more spectacular movements of wildebeest.
Known as the Great Migration, the phenomenon involves more than 1 million wildebeest and hundreds of thousands of gazelles, zebras and other animals, which migrate from the Serengeti National Park in Tanzania.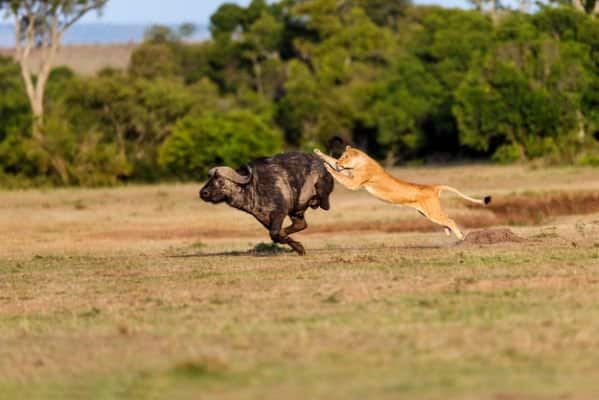 Murchison Falls National Park, Uganda.
Est.1952 boasts an impressive series of waterfalls from the Nile River. Sir Samuel White Baker named the falls "Murchison" in honour of geologist, Sir Roderick Murchison, mid-1860s. One of the best parks in the country for the game experience.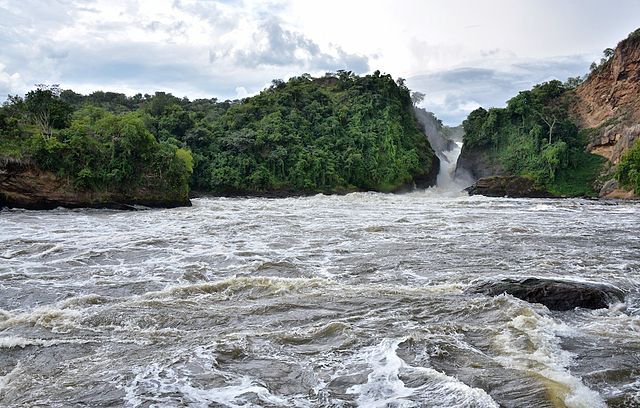 Volcanoes National Park, Rwanda.
Home to the rare and majestic Mountain Gorilla, this park is made up of 5 active volcanoes covered in thick rainforests and mountain peaks. The park is also home to Golden monkeys, Spotted Hyena, buffaloes, elephants, black-fronted duiker, and bushbuck. The park also harbours 178 bird species, 29 of which are only found in this area.