Reasons why you should visit East Africa
Do you love fun and adventure? If you do, then Reasons why you should visit East Africa are addressed below and East Africa should be your next travel destination. The four countries of #visitRwanda, #visitUganda, #visitKenya and #visitTanzania pack amazing sites and activities that will just bowl you over, making you to fall in love with nature and wildlife.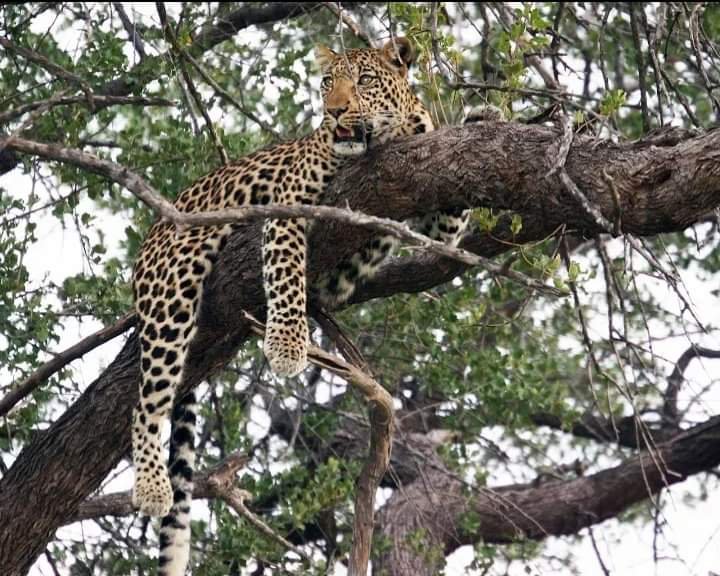 The friendly people and with varied cultures, East Africa is a favorite destination for everyone.
Unusual, remote, exotic wilderness attractions which meet the tastes of different enthusiasts.
Enjoy bird watching,
wildlife safaris,
sailing,
kayaking,
snorkeling,
scuba diving,
golfing,
mountain biking,
sailing,
hot air ballooning,
gorilla trekking,
fishing,
rock climbing,
white water rafting,
sky diving,
bungee jumping,
paragliding,
heritage and cultural tours, just to mention a few.
For East Africa has something for everyone.