When should i start planning for a trip to Africa basically in Uganda, Kenya, Rwanda, Congo and Tanzania
When should i start planning for a trip to Africa? Planning an African Safari is both easy and difficult if not guided well. It needs a bit of research on when to go for the experience that you have always been yearning for. Not to go for a beach holiday and it starts raining, or find that the migrating herds you came to see have already moved.
Designing a journey that takes you across vast and changing landscapes, one that gives you up close encounters with some of the world's most beautiful animals in their natural habitats, is not something that is just a walk over.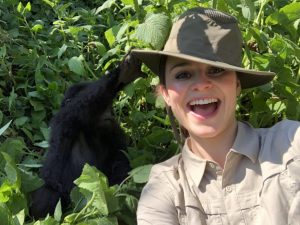 Basically the best related advice on the best time to start planning for a trip to Africa is as;
For any safari in Africa, be it a gorilla tour in Uganda, or a hiking safari in Tanzania or a Wildlife Safari in Kenya, it should be planned a little bit ahead of time to make your trip more magical the fact that different countries and regions have different climate seasons.
Just on an imagination of the awesome journey to Africa, most travelers would probably want to pack their bags immediately. But travelling to Africa is simply in stages. If you are still at the initial stage of researching, it's wiser not to lose momentum and put the formal planning aside for some time in the future.
The Better Bit of Booking your vacation So early.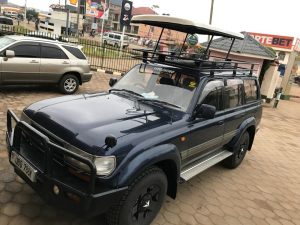 Actually it is advisable to book your trip at least a year back as soon as you can commit yourself to the dates. There is nothing like planning too long in advance for an African safari. And for the busiest destinations in Africa, like Botswana, Zambia, Gorilla trekking in Uganda and others, it is even recommended to book in 18 months advance to avoid last minute disappointments.
The essence behind early bookings is to ease the hotel reservations process without panic, knowing the transport modes to use, the best season to visit, and the different the different cultures you are to meet in order to avoid cultural shocks.
Early bookings give travelers time to pack appropriately for their African safaris. Also the fact that African tours are not cheap, it's better to book in advance to have yourself enough time to pay. However, note that it is very possible to cut down the costs if planned early.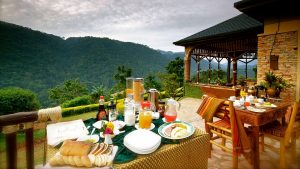 Even if on a last Minute Decision Taken Safari, there is a lucky chance.
In case you are a late starter, and feel like it's too late to plan an African safari, don't despair, it's always not worth giving up. Even trotters that booked a full year back can sometimes do trip cancellations, making it very possible to secure one or two rooms at a short notice.
Yes, you are thinking about planning a safari to Africa, but the simple question is, how do you plan an African trip?
It is of common knowledge that planning an entire safari from the start to the end may be a daunting process for whether a first time goer, or a seasoned safari goer.  But regardless, you should plan your trip in Africa with confidence.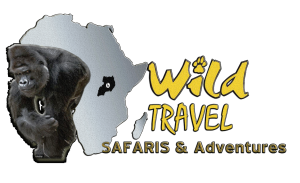 Before you even start anything about formal planning, first decide the destination you are going to, when to go, whom to go with, what to pack and which Tour operator to work with. It is also very important to be sure of your expectations, whether you want to see the gorillas in Rwanda, or chimpanzees in Kibale, your expectations will allow you confidently plan a dream safari, that which is a "once in a lifetime trip."
If you really want to know about Africa's secret places and magical wildlife, then start your safari planning too sooner to have room for adjustments in any case.