Safaris and Holiday Car Rental Services in Uganda.
The Holiday Car Rental Services transportation progress has been intimately associated with the high levels of civilization. On land, transport has evolved from the slow moving walks to the high speed automobile. Many more cars have been manufactured that it is becoming weirder for one to go on a safari or business trip, or maybe a city trip in a public transport mean, unless it is also one experience that s/he yearns to experience.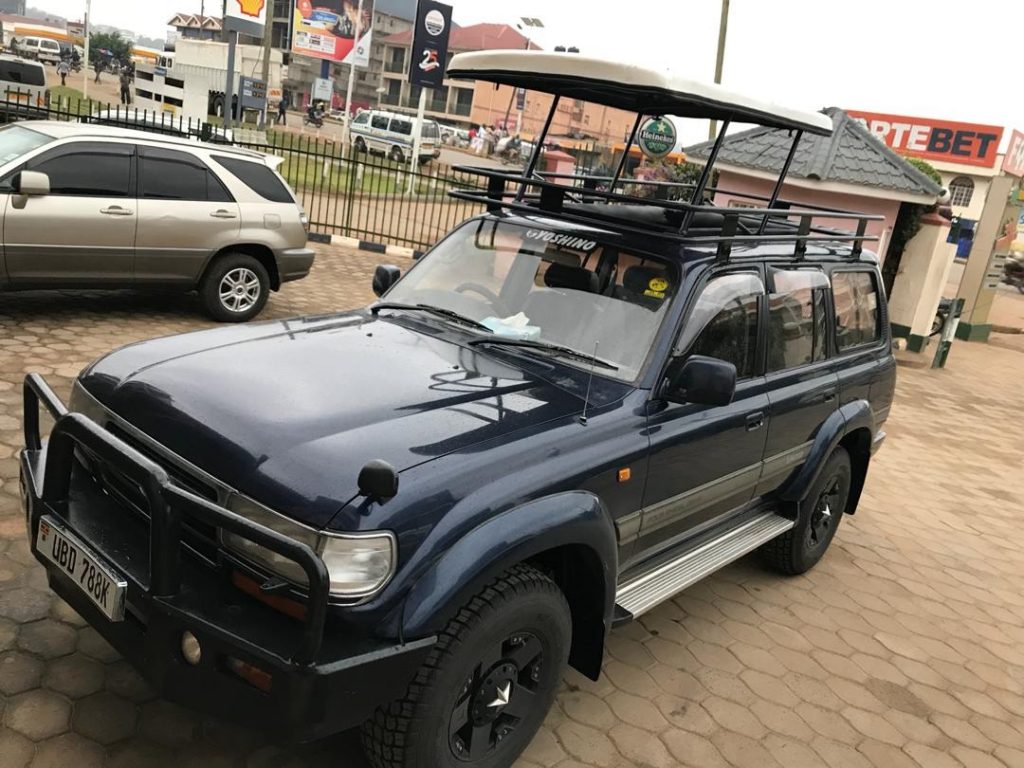 Do you need wheels on your next trip? Renting a car in Uganda can give you all the freedom, convenience and flexibility when you're traveling, and in some countries, it's the only feasible way to get around. With the increasing number of car hire companies all around the world, one can't fail to get a car rental while on a holiday in Uganda. Many care hire agencies are emerging up each single day, so be aware of corn men all around Kampala town.
In Uganda, care hire services are very readily available in all aspects. Whether you don't own a car, it could be damaged or just bumped into the country, or rather you own your own but you out of town. You don't have to worry, car rental agencies are here to rent to you vehicles of various sizes and shape that will easier your mobility on your holiday in Uganda. There is a wide fleet of comfortable cars to deliver travelers to their dream destinations in Uganda.
The choice is in your hands to choose which car to travel with. Our vehicles range from 4X4 station wagons, Saloon cars, safari omnibus, Mini-buses and Coaster Vans to luxury cars all available for airport pickups, organized Chauffeur driven and self-drive safaris to all regions of Uganda. The Uganda car rental services come with additional beneficial services like the global positioning system (GPS) navigation systems, music and entertainment if needed, and free Wi-Fi plus much more to make your journey worth remembering.
Car hire services in Uganda can be adjusted to customers' car rental needs based on their travel plans and rates that feet in your budget. All our rates are fully inclusive covering a comprehensive insurance, local taxes on unlimited mileage basis giving you the best money saving car rental deals. When it comes to car hire services, in Uganda, we have you covered with great rates and outstanding customer service since one of our pinnacle priorities is to tailor each package we offer to our customer's exact needs.
There is nothing like a hustle when looking for quality and affordable car hire services in Uganda. Car rental agents are everywhere in and around Kampala to offer the lowest cost, reliable, easy self-drive and chauffeur driven car hire services in Uganda. Some companies can pick up their cars from the Entebbe Airport, Kampala, and Jinja and can drop off your booked car at nearly all town locations in Uganda.
To hire a vehicle in Uganda, all that one needs is to be aged between 23 and 70 years, holder of a valid international driver's permit for the past 2 years with no endorsements. A copy of a passport, driving license, contact details and a full advance payment to confirm your booking and reserve the car for the framed period.In Uganda, you can rent more and save more on car hire services.
Just choose the right car hire company with the appropriate vehicles that fit your needs, and you will never regret the experience of car rental services in Uganda.