Did you know that its Uganda the Perfect Primates Home in Africa
All along Uganda the Perfect Primates Home in Africa is famously known for homing almost half of the world's remaining total population of the mountain gorillas in its Bwindi impenetrable forest national park and Mgahinga national park. Now to hit you with surprise, the pearl of Africa is also a home to thousands of primates.
It is on world record that every day is a primate day in Uganda. From chimpanzees, black and white colobus monkeys, Ugandan red colobus monkeys, Ugandan red tailed monkeys, golden monkeys, grey cheeked
mangabeys, olive baboons, to patas monkeys and many others, it is right to say that no other place in
Africa, can one ever spot the so many primate species like in Uganda.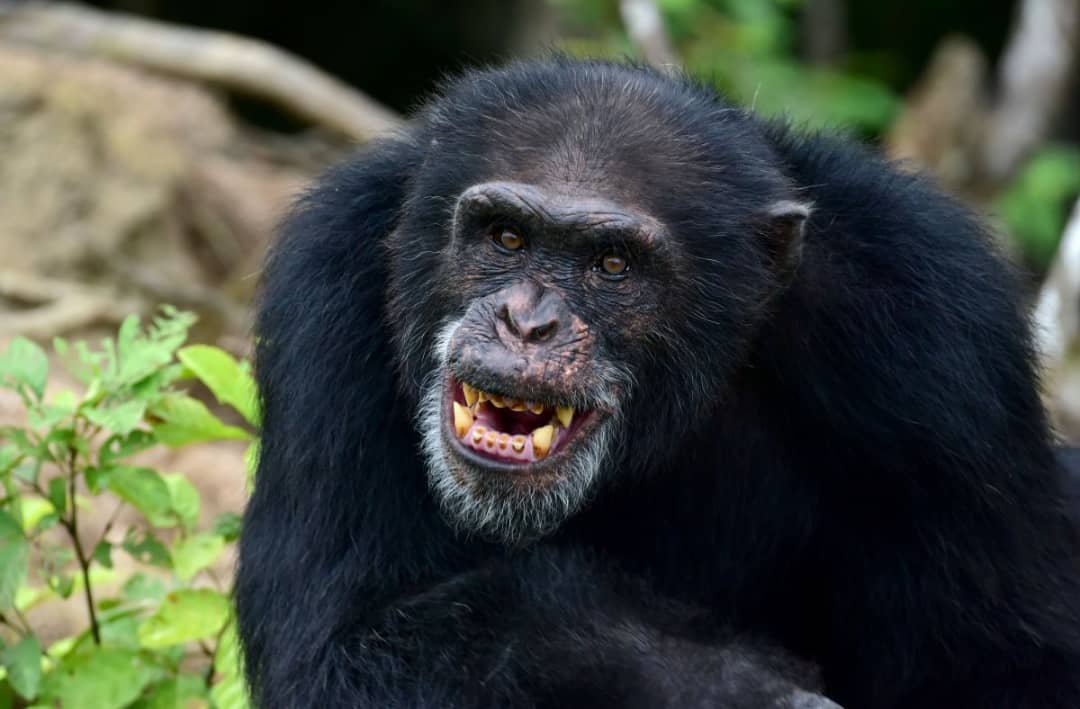 In regards to primates in Uganda, chimp trekking is the prime activity that attracts masses of tourists from all over the world to come and just watch our nearest cousins in the jungle play from one tree branch to another, feeding and carrying on their normal lives in their natural habitats.
Kibale forest national park is the primate capital of the world. With more than 13 primate species, chimp trekking and habituation experiences here are priceless. Just on the start of the trek, one immediately feels connected to the jungle with sounds of birds and nature calling you. It's a must try.
Chimp tracking and watching in Uganda can also be done Kalinzu forest reserve, Kyambura gorge in Queen Elizabeth national park, Budongo forest in Murchison falls and Ngamba Island chimpanzee sanctuary on Lake Victoria. The second famous primate species are the golden monkeys that are only tracked in Mgahinga national park. This is the only park where silver meets gold, both mountain gorilla trekking and golden monkey tracking can be done here.
Primate watching, particularly monkeys, can be done almost in all national parks. Monkeys are so common in the pearl that local people in the villages are just so much used to them, they are daily visitors in their compounds and fetch water together from the same village well.
If anywhere in Uganda, whether Mabira forest, Uganda Wildlife Education Center, Lake Mburo national park or any other gem, look out for monkeys. Have never known of a trotter who visited Uganda and left without spotting at least one primate species. Uganda is really a primate world.