Comparison of Gorilla Trekking in Uganda, Rwanda and Congo
The Comparison of Gorilla Trekking in Uganda, Rwanda and Congo for the first time travelers hear of mountain gorilla trekking in Africa, these three countries come to their mention; D.R Congo, Rwanda and Uganda. And probably they have been wondering on which one they should go to for a gorilla safari. This comparison between these countries is going to help a lot more tourists on decision making about which destination they should trek from the gorillas.

Rwanda and Uganda have continuously become more popular mountain gorilla trekking destinations due to the peace and security exhibited in these countries over the years unlike D.R.Congo that is still nursing her wounds after decades of revolts in Virunga national park the main hub of mountain gorillas in this country.
Talking of the Travel distance and time on the road to access gorilla trekking regions; Rwanda has higher opportunities in terms of proximity to the trekking destinations, even in a 1 day excursion one can trek gorillas and get back to the city or even flight out.
Volcanoes National park is very close to Rwanda's capital Kigali which allows tourists to reach gorillas in a shortest period of time possible making gorilla trekking in Rwanda relatively easier than in Uganda which involves long driving distances from Kampala to Bwindi forest national park and Mgahinga national park requiring a minimum of 3 days to have an exclusive gorilla trekking encounter.
This attracts more time and additional costs of traveling either by road or flight from Entebbe International Airport. Contrary in Congo, visitors have to cross to Goma via Gisenyi Rwanda then to Virunga national park in search for the endangered mountain gorillas. So distance and time wise, gorilla trekking in Rwanda is cheaper than Uganda and D.R.Congo.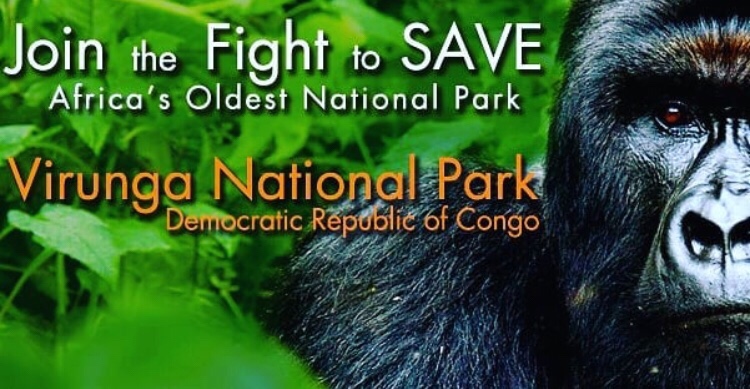 Nevertheless, the longer distance on gorilla safaris in Uganda offers a chance to enjoy a variety of en route attractions and countryside scenic viewing. Visitors can make different stopovers at the equator line for a local water experience that proves the earth's division into 2 hemispheres, Lake Mburo or Queen Elizabeth National parks and the magical rural setting of the terraced hills of Kigezi region rewarding you with breathtaking scenic views. Tourists can even easily not notice the long distance it is from Kampala to Bwindi making gorilla trekking in Uganda also a thrilling experience.
When it comes to Gorilla trekking permit costs; Uganda takes advantage of the relatively low priced gorilla permits at US $700 per person than Rwanda, after a heavy lift in gorilla permit price by the Rwandan government to US $ 1500. In D.R. Congo, Virunga National park permits are the cheapest in the region at only US$ 450.