Would travelling to Uganda In November be a good Choice???
We always have this Question roaming around us; Would travelling to Uganda In November be a Good Choice? The answer is Yes. Besides it being a rainy season (September to November). It should not hinder you from setting your vacations to Uganda.
Actually, this is referred to as the "short rain" period by most of the locals. This is because it doesn't rain for long hours during this season, it can drop for a few minutes and the sun will shine again after a short time. However the rain sometimes is abrupt but since it never rains for so long, that doesn't worry.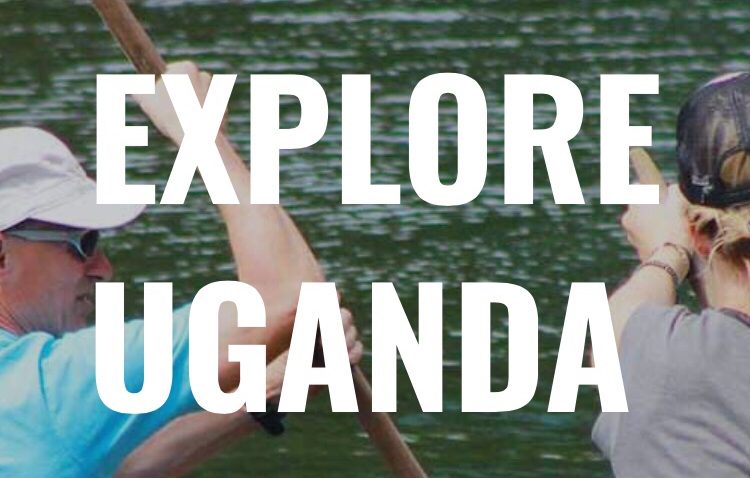 To be clear on this, I strongly say that Uganda is Visited all the year through.
However the visitings are high throughout the two dry seasons the country has, that's to say; December and February and between June and August. This is when conditions are particularly good for trekking to see mountain gorillas and chimpanzees.
It's in this very time that the dry plains grasses will surely begin getting back to green. You'll see quite a number of animals graze around so as to eat the fresh short green grasses that tend to grow up within this time, bringing back the green colour cover everywhere.
Wildlife is not so migratory in Uganda, So this will still guarantee you to see a variety of animals in the Games will if lucky enough will see the newly born babies for there are animals whose reproduction usually occurs during the wet seasons. In parks such as Murchison falls where even in the wet months it's climate doesn't get that so wet (it's considered a bit drier).
Actually, in the wet season, this is the park that registers quite a number of visitors compared to other parks.
If there's one thing a rainforest bird shouldn't mind, it's rain. And to birders out there, a variety of birds can easily be spotted during this season.
November sees the start of the best birdwatching season (November-April) as migratory birds arrive. Uganda is known for its huge variety of birds so if this is something that you are particularly interested in. Please choose us and we shall make it a memorable moment for you.
Basing on statistics, in the dry season there is always an excellent turn up at the Murchison falls national park, but still, in the wet season, there is a fairly good turn up for visitors compared to other parks.
This could be one of your top destinations if you are planning to come to adventure the pearl of Africa within this period. In this time you'll see a variety of hippos, Nile crocodiles and many more others.
However, these are a few must-haves you should look out for on your safaris to Uganda.
You will need a raincoat, this will help you shelter yourself from the short rain sheds that may find you anywhere.
A pair of safari boots will be so useful to you. For you'll not be worried about the muddy grounds on so some days.
Expect temperatures to range between 23 to 26°c during the day and about 20°c during the night times. This means some places will be a bit cold during the night hours.
In a conclusion; Uganda is visitable throughout the year. In all the weather seasons here, you'll surely enjoy all beauty that comes with all seasons. There are so many good things in each season.