There is another heaven in Uganda, Kim Kardashian West Says.
Ever since the American based celebrity couple of Kanye West and Kim Kardashian West jetted and landed onto the pearl of africa land, it's today KKW had something to say and this is via her snapchat account.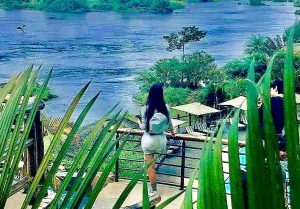 This is how the excitement Of Uganda chat came up.
"Dear world there is another heaven in Uganda "The Pearl of Africa". Everything is real as soon as you enter this beautiful peaceful country, the air is so fresh, the amazing water bodies and too much green forests and bushes are so relaxing to watch every minute, then the very anxious welcoming beautiful people with real smiles, eagerness to help.
The foods u find every minute alongside the roads, different species of birds and primates I never saw in my entire life and the freedom and happiness you visibly see on the faces of the people, everything is real in this country, #WorldVisitUganda".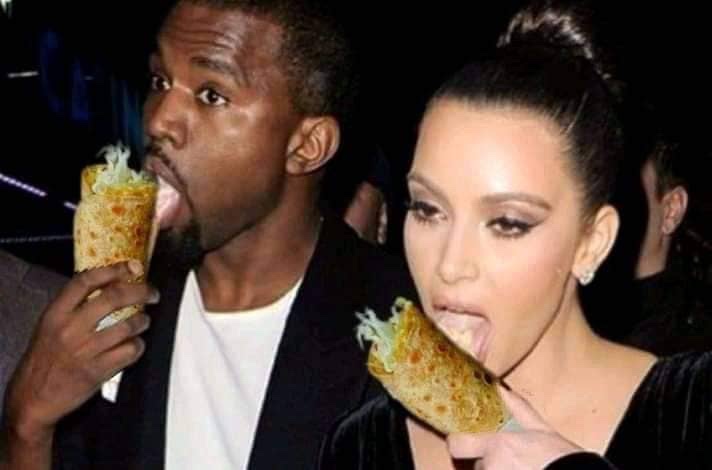 Everyone that comes in here is overwhelmed with the beauty the country is blessed with.
From the remarks have heard previous visitors say, they all appreciate the ever smiling locals with really true smiles, beautiful wildlife, the ever green vegetation everywhere and many more just like KKW mentioned in her lines.
A remark i will never forget, about two months ago (August), there is a group of American we were leading to the murchison falls national park. On the way, all eyes where on a watch side to side looking out for beautiful things.
When we reached the park, before we could do a briefing of what the procedure would be, one the American gentlemen spoke "wooow, this is amazing!! Looks like all the way of the journey my eyes were closed!! This is a new world we entering now, it's like a new world has opened up!!!". He was having fun before we could actually begin the fun.