The 10 best Things to do in Uganda The pearl of Africa
Uganda is Far the Pearl of Africa found deep in the central East African Belt. So this landlocked country "Uganda" is a delight for African travellers all year around, Why?  There are so many things to do in Uganda say; Boasting some incredible wildlife experiences and a warm tropical climate, the lush green landscape in the countryside.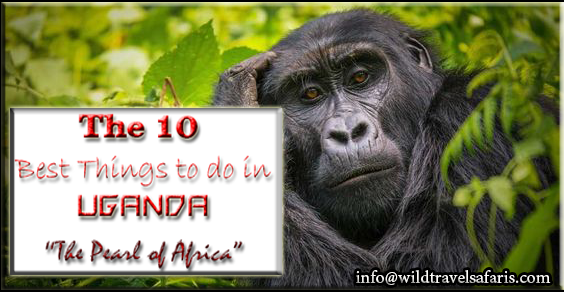 As well as you will not fail to find here a calm relief and also if at all you get to spend a lot of time in the dry, hot and arid parts of the continent, Its far different.
Again we you get to arrive into Uganda as part of your overland tour, Choose travelling with Wild Travel Safaris Africa. So as we resume the sounds of adventures like music to your ears.
So to an adventurous traveller in uganda, check out our bucket list activities you don't need to miss out in addition to fun making 10 best things to do in Uganda; All the way we get to wish you and yourself an inspiration for a real African adventure.
---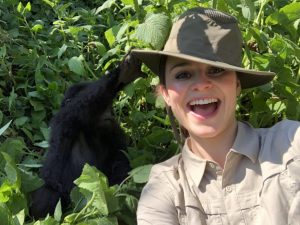 1: Trek the Mountain Gorillas "A Lifetime Experience"
The number 1 activity on the list of the 10 best things to do in Uganda, is of course, going trekking the gorillas. There is only 3 countries in the world specifically that look out for the Mountain Gorillas. To get an incredible sort of wildlife experience and Uganda is one in the cheapest and budgeted level, so at the end a big say is always "It was a big fan".
Though it is still a crazily expensive venture, but once in a lifetime Experience; with Remarkable Jungle hikes through the clouds and dense covers of Bwindi Impenetrable forest as another experience itself.
So Trackers go on ahead of each small group of 8 with addition of Park Rangers and porters. And the sightings of the gorillas  is a guarantee and you only get an hour to encounter the accompany of these close gorilla relations.
Gorilla Trekking in Uganda – The 10 best Things to do in Uganda The pearl of Africa
---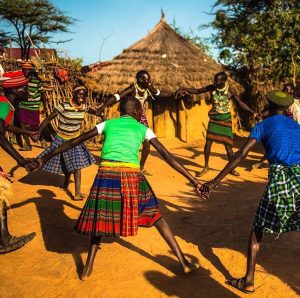 2: Visit the Vast Karamojong Culture and Kidepo Valley Wildlife
Kidepo Valley National Park is Ranked the 2 best thing to do in Uganda and as well it's listed one of the 3rd Best Wildlife Park in Africa by CNN Travel Offering the most stunning scenery of any protected area in Uganda.
Kidepo Valley National Park is also a Lost Eden hidden away in a lost valley of the extreme northeast of Uganda. it is still African as it used to be before with rolling, short-grass savannah.  .
Again, Kidepo Valley Park is home to not just splendid scenery and wildlife but one of Cultural Discoveries of the one remaining ethnic groups in East Africa.
The Karamojong People high on Mount Morungole who are ranked a fierce Warrior and Nomad Tribe as cattle is best King.
The Vast Karamojong Culture – The 10 best Things to do in Uganda
---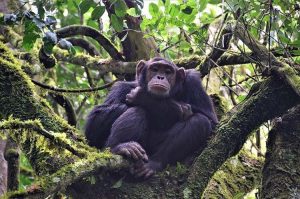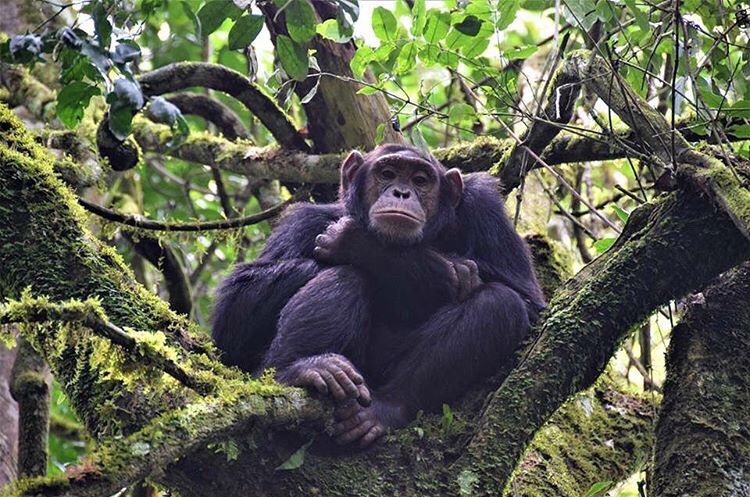 3: Trace to See Chimpanzees "The Close Man Relatives"
This time it's hiking over to trace the man's closest Man's relative, the chimpanzee. So Tracking of the Chimpanzees is yet another thing to do in Uganda with more decision where of different areas sought of say in Kibale Forest National park, Budongo Forests, Kalinzu Forests and Much More.
So all these areas are yet to bring another experience with additional species of primate like Red Tailed Monkey, Black and White Colobus, Grey Cheeked Mangabey, and Much More.
In Most cases, most trackers argue this experience of the Chimpanzees more Healthier and even better moments than trekking to see the gorillas, as the chimps have 99% human like qualities .
So far, the best place to see the Chimpanzee is Kibale National Park and you should allow a full day to do so, as it's around 8-14 km to discover these primates deep in the jungle.
Chimpanzee Tracking – The 10 best Things to do in Uganda The pearl of Africa
---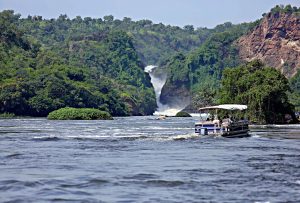 4: Marvel a Trip at Murchison Falls Wildlife Park
Murchison Falls National Park, is another of Uganda's finest Biggest National Park, With Enormous Big five Excursions and also where you can also see a stunning powerful waterfall along the river Nile as it flows Northwards to the Mediterranean Sea.
This Murchison Falls are forced and Merge through an 8 metre gorge calling it a Devil's Cauldron Misting up splashy waters that always cool off on the stay.
So Murchison Falls National Park was first established in 1952 and offers both Wildlife Safari Game drives as well as Boat Cruise water safaris, giving out opportunities to see various animals like; Lions, Leopards, Hippos, crocodiles, Rothschild giraffe, warthog, buffaloes, Elephants and Much More.
Take a Wildlife Trip to Murchison Falls – 10 best Things to do in Uganda
---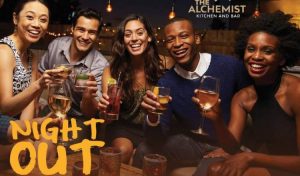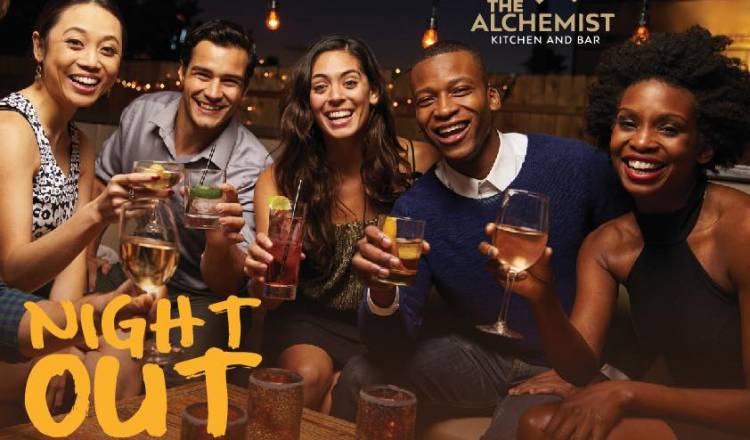 5: Party a Night in the Kampala Capital City
In fact, Kampala's night scene bangs every night of the week. A young, fun, and friendly crowd keeps the wheels turning until sunrise, and the list of bars and clubs is endless, with something for everyone. In fact, the nightlife here has made Kampala somewhat notorious as the party city of the region.
So If you're looking for something a bit different to wildlife spotting, the hitting up the country's capital, Kampala, is definitely one of the best things to do in Uganda. Stay in the city, you'll be able to sample some of the capital's nightlife, which is among Africa's best.
Get us around as Super friendly as we are, you'll be making tons extreme happiness in no time crushing a couple of beers.
Party a Night in the Kampala Capital City – 10 best Things to do in Uganda The pearl
---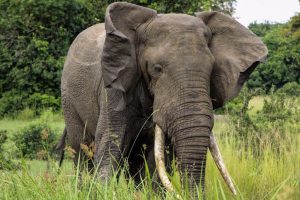 6: Scandal Wildlife in Queen Elizabeth National Park
Here Our Queen Elizabeth National Park is Situated in the west of the country, just close to Bwindi Impenetrable National Park in the South and Kibale National Park to the north.
This Park is features 4 of the Big Five Animals with a large number of Elephants. It's also common resident and also Harbours the flexible Trees that enable Charming news of the Tree Climbing Lions in the Whole Word.
Not to Forget, the Rewarding Moment of a Kazinga Channel Boat Cruise, that increases changes of spotting out different species of Birds. So as opting for a safari in Uganda, dare not jump out a trip to Queen Elizabeth National Park, definitely among one of the best things to do in Uganda.
Queen Elizabeth Wildlife – The 10 best Things to do in Uganda The pearl of Africa
---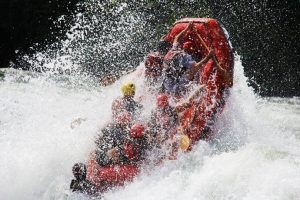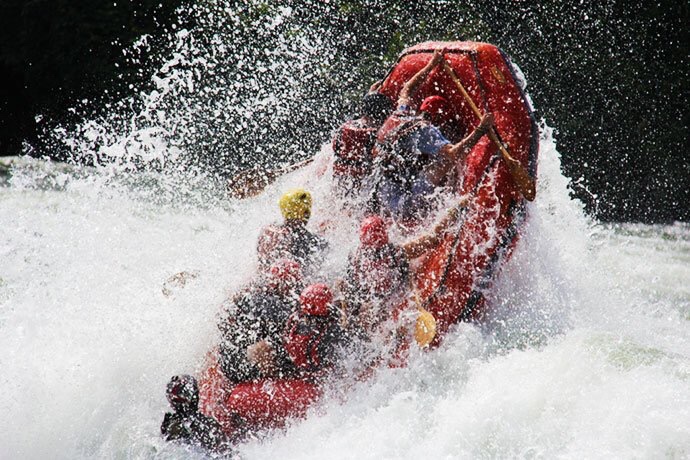 7: Raft in Jinja and See the Start of the Nile
If it's adventure time, Uganda is a full academy with its adventure capital in Jinja Town of East Africa. Jinja is located in the south on the country and boasts so many activities that you would ever dreamt of; Say mountain biking, bungee jumping and Rafting, Horse riding, Quad Biking, kayaking and many more attractions.
The Top list attraction and Fun adventure is white water rafting. This is a famous argued best in the world unforgettable experience. At the same time, Jinja mothers a great experience where your able to see the start of the longest river Nile in the Whole World.
The excursion of this trip, enables not only to see this world spectacle; But then a cruise on a motorised boat itself with a couple of water animals and Birds; boost the experience as well as taking an opportunity to meet up with the locals adding on lovely moments for a great, relaxing afternoon excursion.
Wild Water Rafting of the Nile in Uganda -The 10 best Things to do in Uganda
---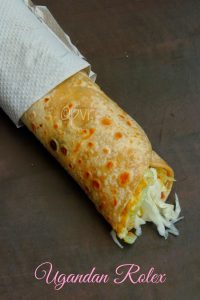 8: Eat a Rolex! "It's Delicious"
Alright, so it's Wired yes, Many more know the Sound Word of a Rolex as a Delightful Watch, Yes it is; But not in Uganda. A Rolex in Uganda is Eaten.
The Rolex in Uganda is a Snack. And a Rolex is a Chapati (Wheat Flour) with Fried Eggs (Omelette).
The Rolex is one of Uganda's top delicate Street Snack with come up as a chapati, filled with an omelette, Cabbages, Tomatoes, and then it's rolled up. Generally it's a Chapati rolled in Eggs
This Meal is very suitable of all kind of people, bit you a vegetarian or Not, It's always available, super cheaply; from almost all the roadside stalls and street vendors in different towns of Uganda.
#8 Eat a Rolex! "It's Delicious" – The 10 best Things to do in Uganda The pearl of Africa
---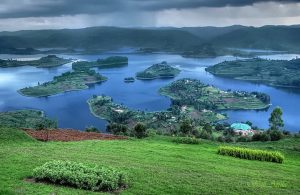 9: Canoe Ride on Lake Bunyonyi
Lake Bunyonyi is Blessed with more than 25 islands, and is really an interesting place to visit. Here you will enjoy Uganda's local boat technology of the banana boats which will be your means for transport to some main islands.
And for some Reasons, it's among the list of the best things to do in Uganda; as you go ahead and do some Canoe Riding, Swimming and cruising around the Islands with a motorized Boat.
Uganda is packed with tons of lakes, and most of them are picturesque and while you canoe around most of them; your able to have a chance to spot some amazing bird life and interesting Fishermen.
Canoe Ride on Lake Bunyonyi – 10 best Things to do in Uganda
---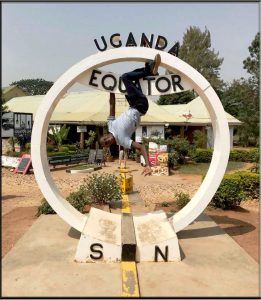 10: Ruin Pictures at the Uganda Equator
So if you visit Uganda and you don't take that Equator Picture, You haven't Explored The Pearl of Africa Yet. The Uganda Equator is Situated at the heart of the planet, running right through Uganda.
Always while taking roading to the Western Side of Uganda, you get to cross the Line along the Road.
If your in time, get to stop for that picturesque moment and take lovely snaps on the great monument marking the centre of the earth. You can make out any beautiful style as you ruin it with one foot in each continent.
Don't Miss out the Water Experiment that usually shows the rotation of the Waters; in the north, it rotates clockwise and in the South anti-clockwise as well as in the centre. it just drips in without any rotation.