The Journey of life to Lake Bunyonyi in Kabale, Uganda (The Wakanda Palace of Uganda).
Lake Bunyonyi was adopted from the common local word "Bunyonyi" which means Small Birds and birders have managed to record over 200 species of birds. And so because the lake was volcanically formed when the hot flowing larva of Mountain Muhabura "Muhabura means a Guide" on its last eruption.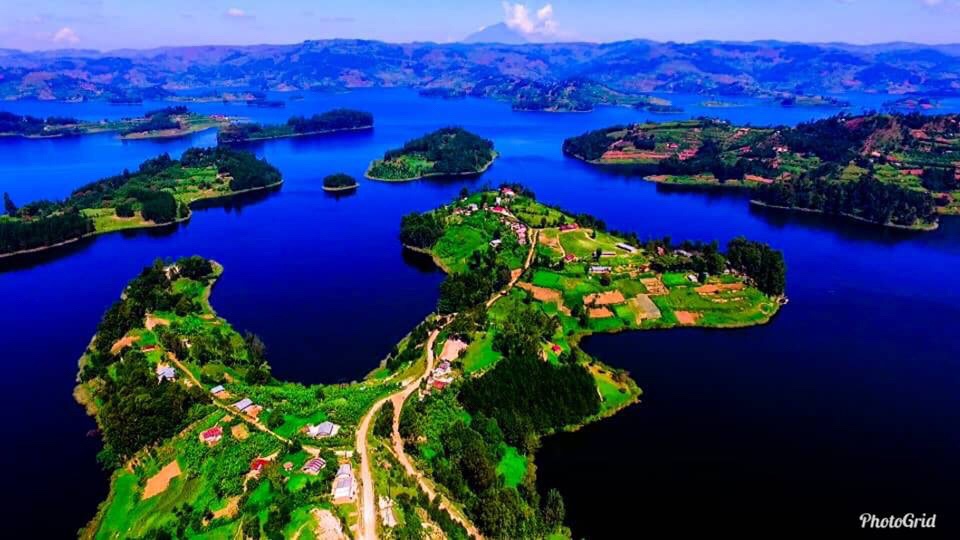 So it was forced to block a gently flowing river which later on embarked its waters to merge all the highlands to form the Current 28 Islands and 1 man-made island making the total of 29 islands.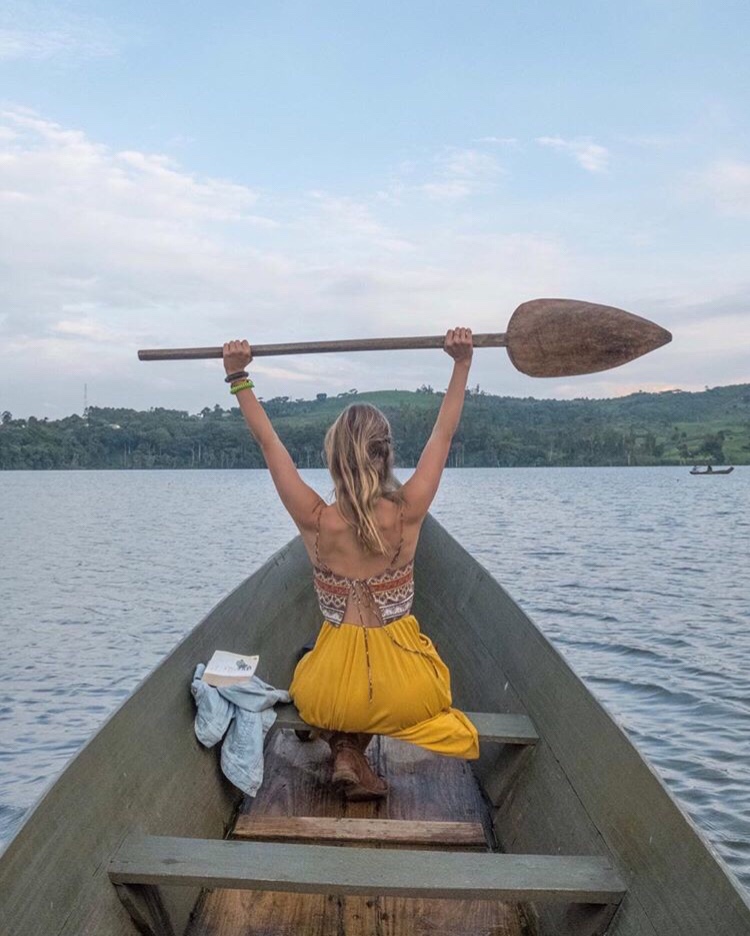 How to Access Lake Bunyonyi?
So on a trip to Lake Bunyonyi, it can be you, your friends, and relatives and you can access it whether you are in Uganda or Rwanda.
If you're in Kampala or Entebbe you will have a long drive of about 6-7 hours to the little town of Kabale, and if you're in Kigali it's about 3-4 hours.
You can choose to access it with Us or A bus and there are Boda Bodas, the motorcycle taxis, to bring you anywhere you need to go.
How Deep is Lake Bunyonyi?
Lake Bunyonyi is Truly a magical place sitting at a height of almost 2000m above the sea leave this lake is 900m deep measured around its center point and the lowest point is 45m deep in the waters.
Which Kind of fish is in Lake Bunyonyi?
I know lots of questions come like What kind of fish must swim in those waters? I can tell, very delicious ones like the Mud Fish, Cray Fish, and some villagers are practicing fish farming along the shallow points of the lake.
Lake Bunyonyi and Its People?
This whole area is so serene with lush green hills where farmers grow corn and other vegetables. Not many people live there but get to know, but when you're there, expect smiley faces during your entire whole time there.
Good rewarding hotel managers who live on these 29 islands on the lake. There are also many programs that have come up to help young kids learn how to swim and orphanages where you see the amazing kids Dancing.
Don't forget to have this Boat Trip were You could see a few of the special islands.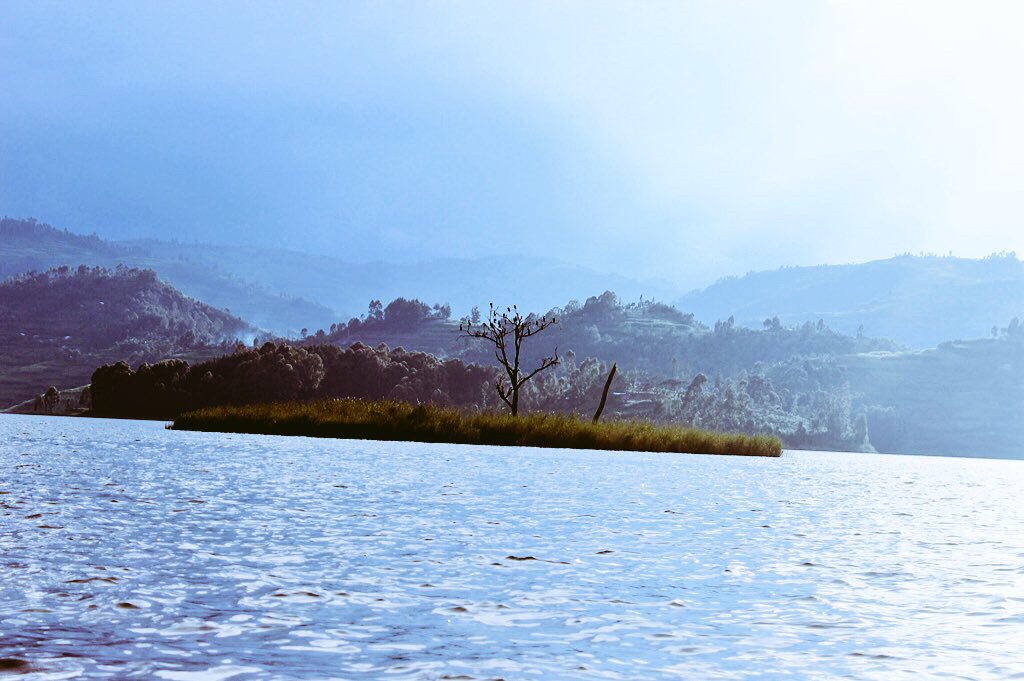 Punishment island the Akampene Island a nickname; for example, women were brought to Akampene, if they had become pregnant before marriage.
It was seen as a disgrace on the odd days and unless a lover picked up that girl and married her, she was left starving to death on the little piece of land. It was a chance for poor men who could not afford the dowry for a real wedding.
And History says that one of the women who was rescued by a fisherman still lives by the shores today with the same man with grown-up children.
Kyahugye Island known as Crazy Man's Island is Currently now a Zoo island with a very unique hotel on it and stays true to the name As you see a couple of Zebras, Antelopes, and interesting birds. Not really what you would expect.
Those islands were 2 of the more interesting ones in Lake Bunyonyi. Half of them have settlements. So on the other side of the lake, there lies a settlement of the Pygmies.