Kampala Nightlife and Best Preferable Night Club Places with Worth well security.
Travelling to Uganda has always been one of the most exclusive trips that any trotter can ever have. The country being the pearl of Africa with so many stunning features to behold, masses of tourists always flock in for their dream trips in addition to the Kampala Nightlife.
However, if you never know in advance where to go for a Uganda safari, rather explore her capital Kampala. A city with so many eye catching points of view and endless opportunities for once in lifetime experiences. Whether during day or night, Kampala city can never fail you.
Experience the spectacular views of the city during sunrise and sunset, visit the old Kampala mosque; which is the largest of a kind in East Africa, Bahai temple with its green fields beautiful to the eyes, have lunch like a local, go down to St. Balikuddembe market (Owino market); the biggest local shopping center in Uganda, nothing you can fail to get here.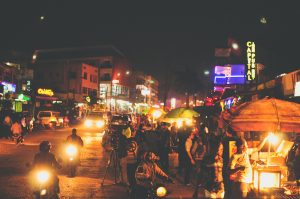 The list for what one can do in Kampala during day is simply so endless.
When the darkness of the night comes, Kampala becomes a totally different city, nothing common to the eyes is visible, and every street purely becomes the un imagined. Dizzying variety of settings, crazy moods and subcultures that are perhaps found nowhere else except on a night out in Kampala.
A memorable night out in Kampala is a guarantee, whether you want to blend with the fashion set or experience a younger night scene, not a thing is regrettable in Kampala. The city is famed for world class night life not found anywhere else in East Africa. From comedy evenings, music, theater, top clubs and busy streets, Kampala is the realest deal for trendy nights in Africa.
In any case in Kampala by night, here is a highlight for some of the plenty things to do at night or in a Kampala Nightlife.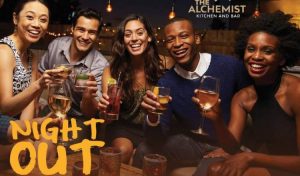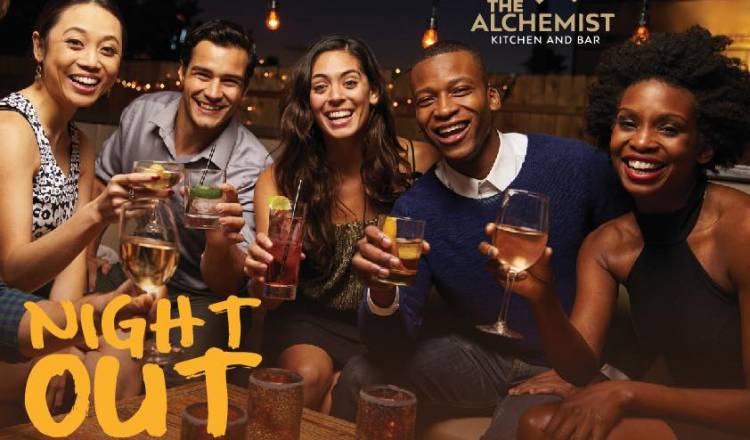 Kololo Along Acacia Avenue
which is almost one of the shiniest streets in Kampala dotted with several bars and night clubs. Big Mike's is a perfect corporate place for sports and live music and the pub food isn't bad too. Walking further along the Avenue, you find more bars like Casablanca, Wave, Riders Lounge, and Fame among others. These attract more local population, however, this shouldn't be a worry because Ugandans are the friendliest people on earth.
Ntinda, Kamwokya and Bukoto,
These Kampala suburbs are not so far from Acacia Avenue. They are littered with restaurants, bars and night clubs which are some of the relatively high priced spots in Kampala. Though most of the places here are popular with students, it doesn't stop them from being in the exciting places that furnish extreme fun at night.
While in Kamwokya, Ntinda or Bukoto, think of Illusions club on Acacia mall; this is probably the most expensive bar in Kampala. Cayenne, Catalina, Coco bar, 69 Lounge and Balisticare all nice bars that can take away the night boredom.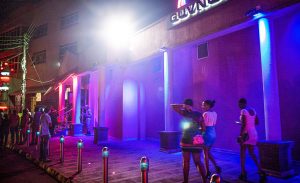 Nakawa, its specifically industrial area. This is almost the base for most celebrity bars in Kampala. The place being the home to the Makerere University Business School "the university believed to be with the most beautiful girls in Uganda", it attracts masses of Li-fists to come and get the hottest babes around town. Consider Club Guvnor the most popular in town, even the ones that don't club at least know it.
Other places that you could count on are Silk Liquid, Silk Royale, Nexus and others that you could come across. Expect to slide on the floor till morning with people dressed in short skirts, high heels, blazers and several other designs, each person comes with a different sense.
Kabalagala, Kasanga
These areas are as seedier areas of town. It's not that they are dangerous, but the kind of bars here are too different from those of Acacia avenue. Only those that love big, loud and crowded clubs, then they are the perfect places, their clubs are always hyper.
Tourists that have just dropped in the country and would want a night out experience, they are advised to go with a local friend to help them copy up with the situation. The place features the Comrades Bar, De Posh, Deuces club and so many others.
If it's a night out experience, it should be in Kampala. This experience goes till morning especially on weekends. People keep on buying beers until breakfast though you don't forget to drink responsibly in a Kampala Nightlife.