Facts about the Dream Balloon Game Drive tours in Uganda.
Some of our guests opt for Game drives, some can just afford boat cruises and then some dare for the Hot Air Dream Balloon Game Drive Safaris. Life Is what you make it. And no one should neff cos you paid $380 (1.4 M ugx) for it and lounged on a champagne bush breakfast. Balloon Safaris in Uganda remain one of the unique and luxurious ways to experience wildlife and nature in Uganda. Best done as a honeymoon activity, or when celebrating an anniversary or on any given day of your week, just because you can!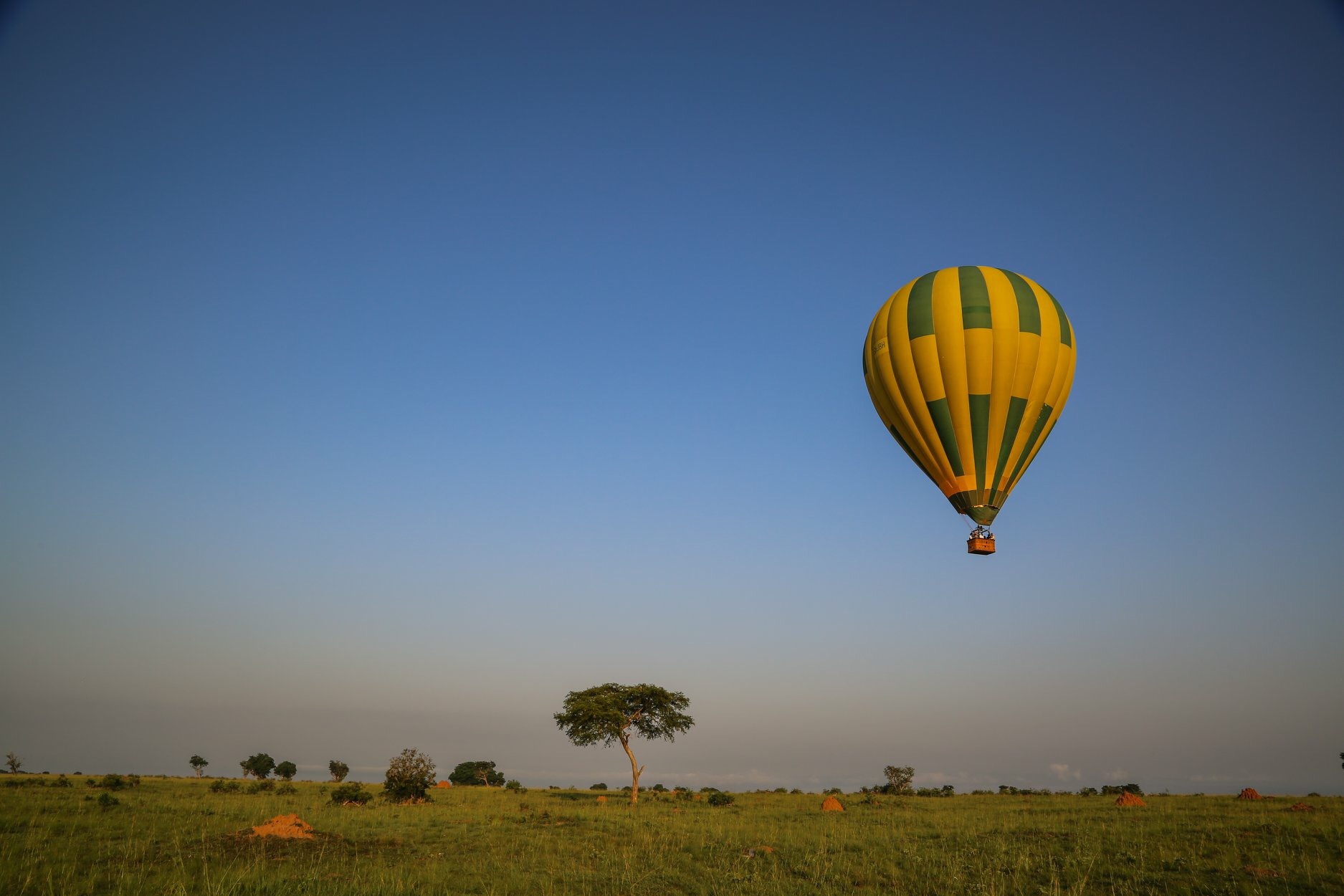 Here's some facts about the Dream Balloon Tours in Uganda.
Currently operating in Murchison Falls National Park.
Operated by Dream Balloons with Paraa Safari Lodge (Marasa) being the contracted agent
Cost from as low as 925,000 ugx  for EA without Bush breakfast.
For 1.4 Millions Ugx per person, you get a lavish sunrise continental bush breakfast served by Paraa Safari lodge professional chefs in the bush.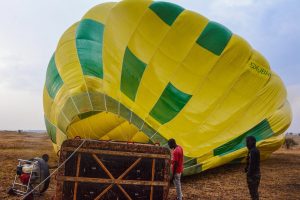 The bush breakfast is provided by the Para Great Chiefs and Fully secured with Park Rangers provided by UWA. As well as the transfer from Paraa to the Balloon set off point and a mini game drive upon return to Paraa Lodge is included.
The Hot air balloon pilots go through the Ugandan and Egyptian Aviation Authorities for certification before they are accepted to operate these balloons. Safety all the way, everyday!
The hot air balloon can fly up to a height of 10,000 ft above sea level however for visibility, flights are maintained at tree top levels to offer opportunities to enjoy the different image in the park. The pilot then elevates to a maximum of 1000 ft (about 330 m) above ground level which provides visibility a 360 view of the whole park, the Murchison Falls, or Lake Albert.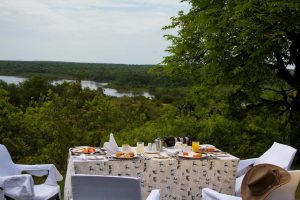 If not staying with Paraa Lodge, Boat crossing from Southern bank to meeting point is free of charge. Vehicle transportation can be arranged at an extra costs. But Why Not stay at Paraa?
In addition to using professional Pilots with 1000+ hrs of experience, Flight insurance fully secures and covers passengers, third parties, the balloon and the pilot.
The Balloon, pilots and crew are fully Licensed by Ugandan Civil Aviation Authority under the strict regulation of ICAW to operate Hot air balloons. They are also licensed by NEMA, and other general licensing and governing bodies.
Passengers are awarded with a participating certificate. I'm happy to answer questions about this activity.