5 Things You Shouldn't Travel to Uganda Without!
The Best Never thought of 5 Things You Shouldn't Travel to Uganda Without not only on Safari, even on a Meer visit to the Country Cities. Meanwhile, don't always Forget your Common Sense, Park it along.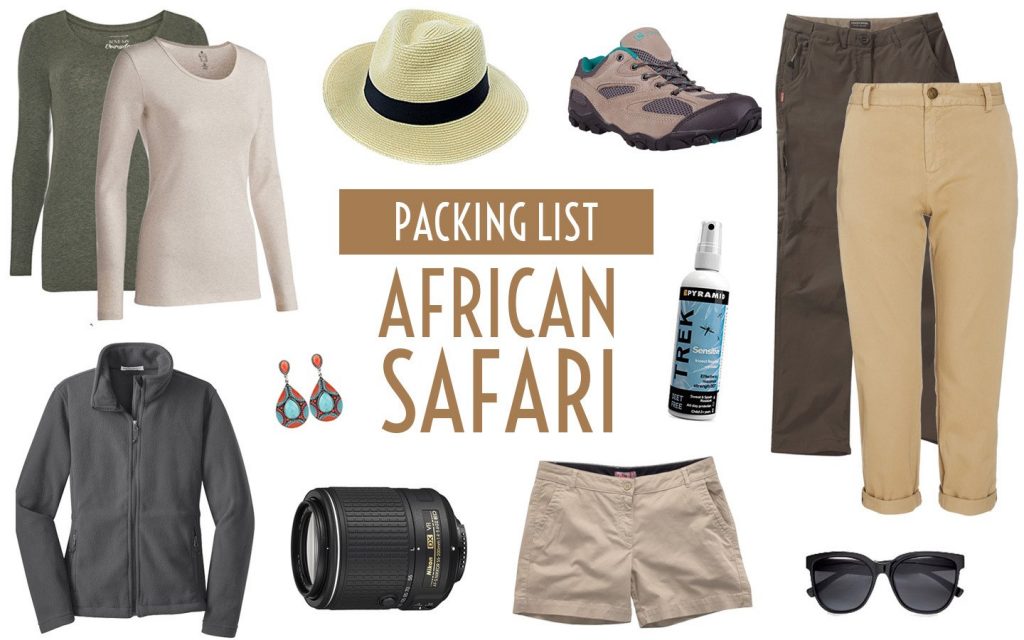 #1 Headlamp
Power cuts are frequent occurrences in Uganda, but my Black Diamond headlamp saved the day every time!
#2 East Africa Lonely Planet –
A top guidebook recommendation for its maps and accommodation recommendations in Uganda.
#3 Hiking Boots –
If you want to trek to see any primates, hiking boots are a must in this slippery, muddy rainforest terrain. Keen Targhee II are a top pair of boots, ideal for Uganda.
#4 Rain Jacket –
A thin, light , breathable rain jacket is an absolute must for Uganda travel as it rains a lot in this tropical climate! Columbia do a great range for women.
#5 Insect Repellent –
Malaria is a real risk in Uganda, so protect yourself with at least a 30% DEET product.