Our Sebei Cave Experience Tour in Kapchorwa, Uganda
Usually the Sebei Cave Experience Tour Presents the perfect look of the Sebei people belonging to Kalenjins and our origin is traced way back from Ethiopia. We're well known of being the best runners in nationwide, growing coffee as our heritage and hospitable in all aspects.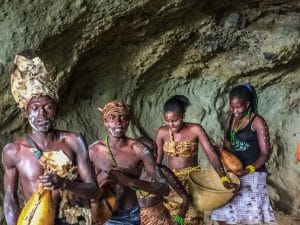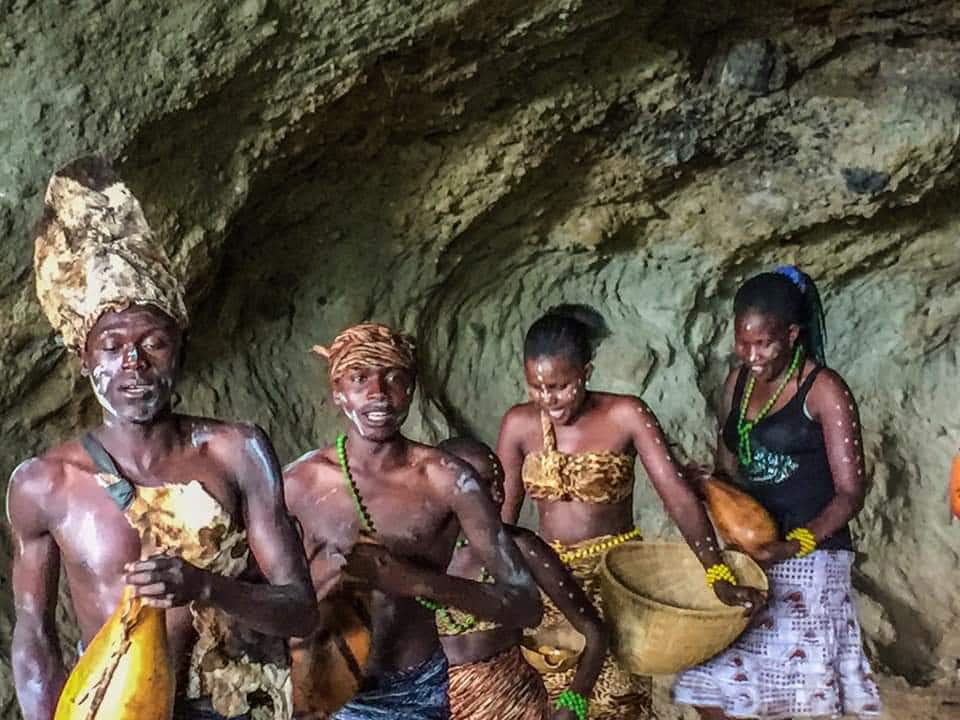 These shots were captured during the sebei cave experience tour. We felt that, since the caves were our first homes, then our authentic culture will always be showcased in caves.
Their is a platform called develop sebei tourism comprises by all the stakeholders in sebei tourism business and they're doing the great job to ensure our service delivery is on point to meet our clients expectations.