KAPCHORWA – "THE LAND OF CHAMPIONS"
Kapchorwa which loosely translated, means a 'friend's place' is located on the slopes of Mt Elgon in eastern Uganda. The location of Kapchorwa gives it the sparkling and breathtaking scenery and a natural charm that attracts tourists.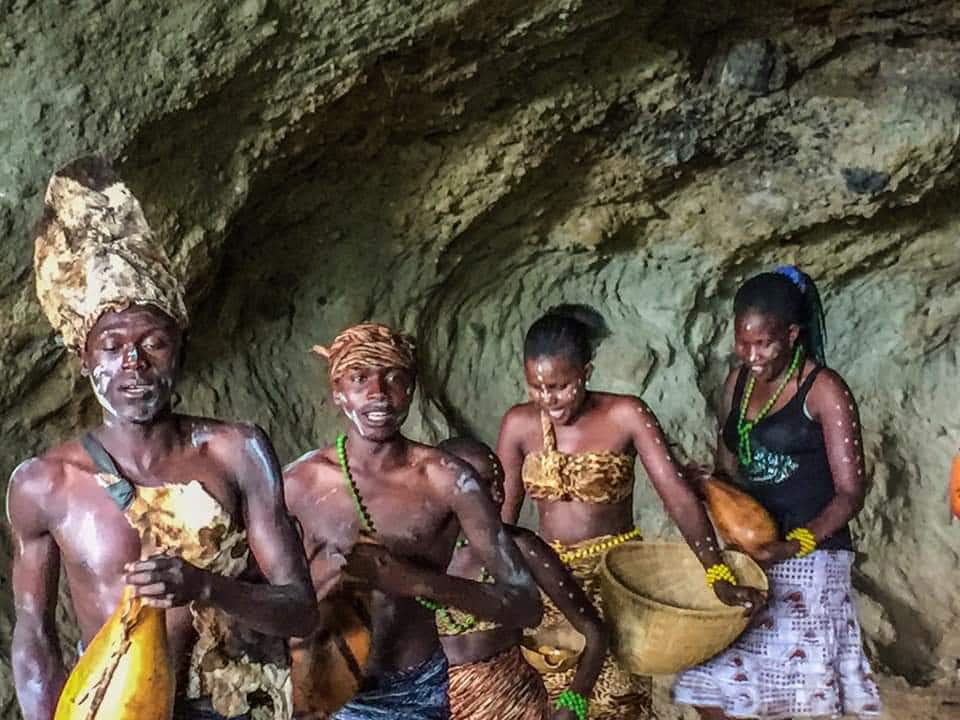 The warm welcome the Sabiny will give you contradicts the ever cold environment. Perhaps, this gives a more appealing feeling that the steadily-growing beautiful country has plenty to offer for those who are prepared to see beyond their air-conditioned safari trucks and satellite-TV hotel rooms.
The district, famous for producing Olympic and world gold medalist Stephen Kiprotich, and also known for once harboring female genital mutilation, has more on its face to show the world than the world knows. Located 62 km from Mbale Town and 290 km from the capital (Kampala), Kapchorwa is also home to several tourism attractions.
The Sipi Falls
Sipi Falls is a series of three waterfalls located in Sipi Sub-county. There are a number of lodges and backpackers / campsites in the area offering a range of accommodation for all budgets.
With a cooler climate than most of the country Sipi Falls is a nice place to unwind, relax and literally chill out away from the hustle and bustle of the towns and cities. Being on the foothills of Mt. Elgon, Sipi offers a number of alternative activities to the mainstream river activities in and around Jinja.
Rolling Rock Abseiling
Rob's Rolling Rock, a local outfit trained by Italian climbers offers abseiling along the side of the main 100m Sipi waterfall as well as climbing on 14 bolted sport routes with a range of difficulty. Other activities include hiking around the local area and visiting the local waterfalls.
The Sipi River is named after the 'Sep', a plant indigenous to the banks of the River. Resembling a type of wild banana, Sep is a medicinal plant, the translucent green frond with a bolt of crimson rib is used for treating measles and fever.