Coffee Tour Experience
We have known coffee for a very long time and mastered every steps or process of making the premium taste on your Coffee Tour Experience. Arabica is a well known product in the world wide and the best coffee comes from the mountainside in the Eastern part of Uganda call Mt Elgon.
The weather is just perfect and favorable for coffee growing. Nevertheless the travelers find Ugandan climate as ideal and wonderful.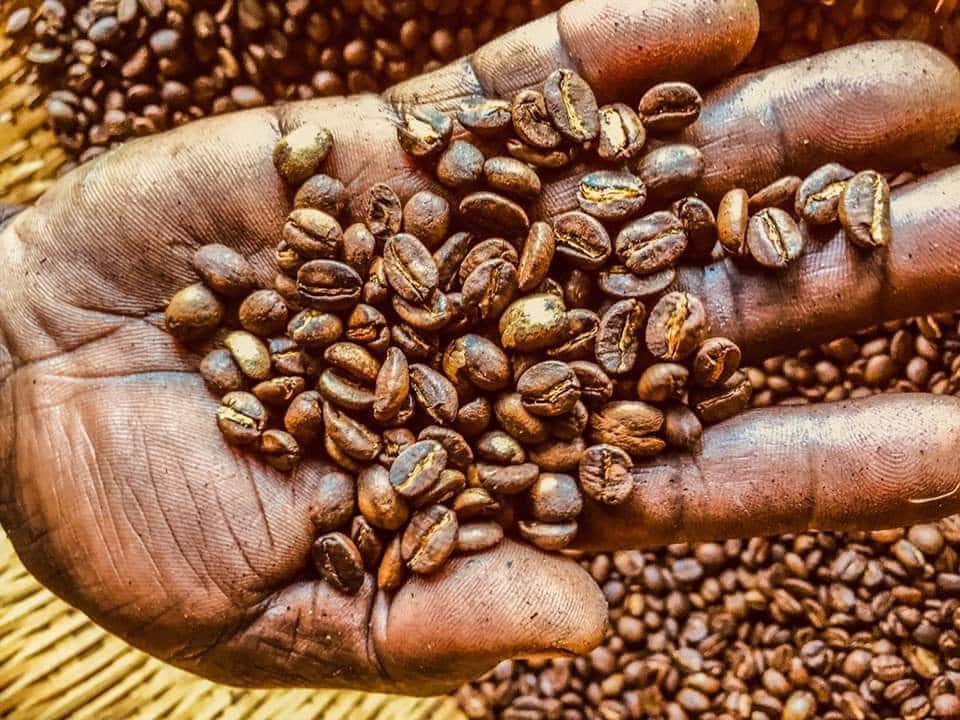 Coffee Experience has never missed in our itinerary and also being loved by our clients we had before. Pm us for your inquiry at any time. Cheers.