Travel Tips that Make Travelling as a Group More Fun and Adventurous
Discover the Advantages of Travelling as a Group, Travelling is definitely one of the most outstanding ways of spending time, especially with colleagues. Travel Tips that Make Travelling as a Group More Fun and Adventurous with theThe assumption of seeing the other parts of the world, getting out from the environmental bubble to venture into the unknown is a brave act of adventurous people.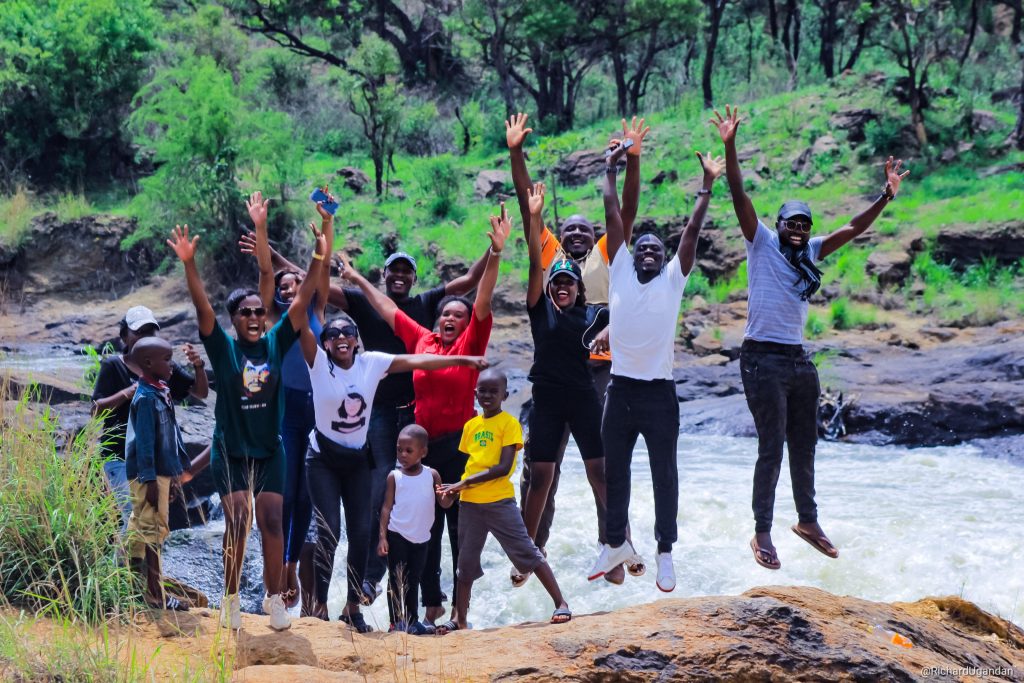 Several travelers prefer solo traveling to have all the freedom and flexibility and also because in most cases, groups are always of the globetrotters who have traveled the world with nothing but a backpack and a pair of shorts.
But there are actually many advantages of exploring the globe with a group of people. Though it of course depends on the group you are with. And a positive attitude plus a sense of fun can definitely make your group travel extremely massive.
1: Companionship.
The worst thing that can ever happen to a traveler is lacking someone to talk to. A ten-hour drive or flight can seem never-ending when all alone. But having a group of people with you can help in passing time may be through playing games or telling each other tales from previous trips while waiting for the train or on the night campfire.
2. Cost effective.
The only way one can experience everything they desire in a destination without necessarily breaking the bank is with a group. Groups are usually given better rates than individuals, be it food, adventures, airfares, or accommodation. A group is always sure of group discounts, sharing of rooms, or even opting for camping which can never be done alone.
3: Safe and secure.
A group tour will always have a tour guide to advise just in case things go wrong, this is at least reassurance that someone has got your back in this strange land. The whole essence of traveling with a group is that just if one falls sick, there are people to help. Or even a group of travelers is less of a target than a solo traveler, and also haggling for taxis and services won't be too intimidating if other people go through the same.
4: Meet new people.
Group trips bring together many different people from all over the world, sharing the same passion of adventure. Even if not all people are likely to fit into the same lifestyle, you can never fail to find cool people with the same interests. Some of these newly made friends become lifelong friends and travel partners with whom you hold beautiful stories together.
5: Having someone to take photos with.
Group photos are the ones that keep the best memories, every time you get to see them, they bring back the great moments that you had with each of them. Also, Instagram selfies at times become boring and the only ones that can catch attention and get more likes on Tumblr or Pinterest are the ones in action.
6: Getting out of your comfort zone.
One can easily do something in a group that he could not do alone. The best examples are hiking safaris, in a group you keep on pushing yourselves to the top of the mountain, but a solo traveler would easily give up. This is called group motivation.
Yes, some group trips disappoint especially when you miss fit with the group members, but at least 90% of group tourists have never regretted it. It's one thing all travelers should give a try.