Interesting Facts you must know about the Lion.
The Facts you must know about a lion, the jungle king in uganda and Africa at large. Usually The King of the Jungle has a number of interesting facts you could not want to miss on reading.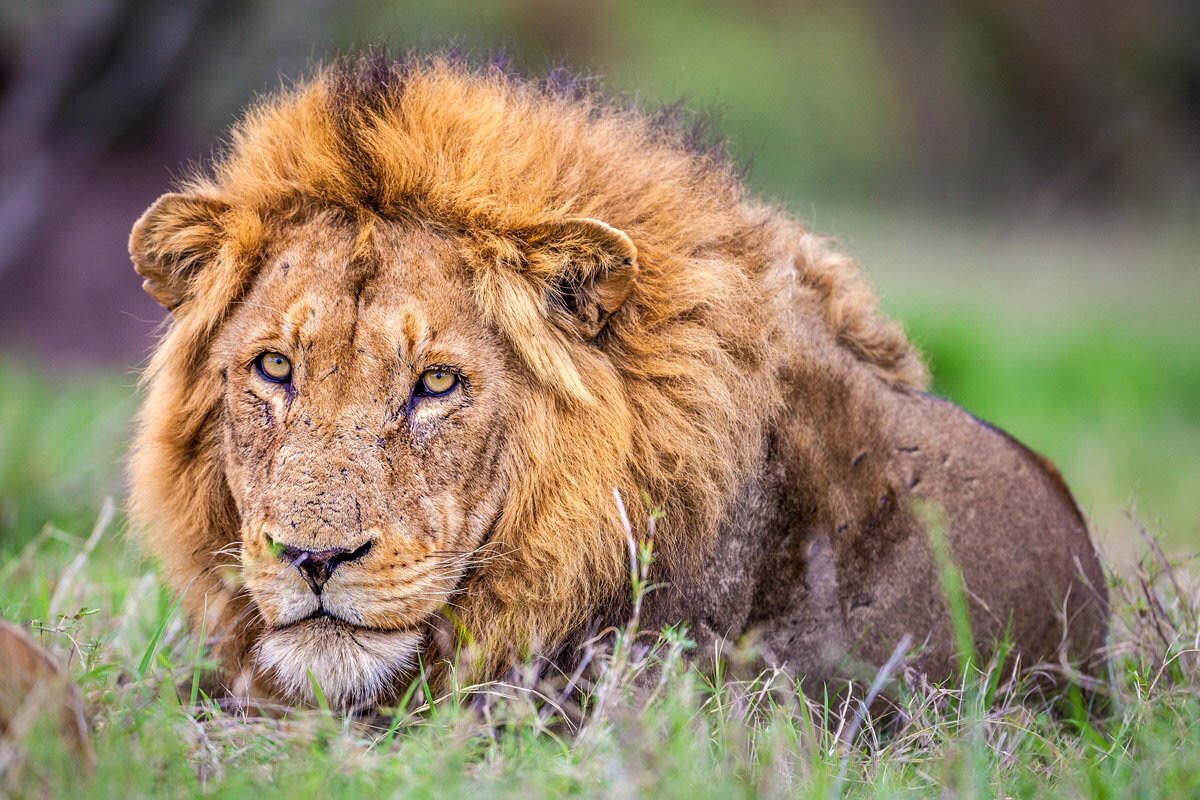 After reading these, Am sure when you ever get to see a lion, one, two or three of these facts will come back to your mind in no minute.
A lion can run upto a speed of 80km/h. Mostly you'll notice this running ability once you ever find the hunt for prey comes. Running after it's prey.
The roar of a lion can be heard from as far as 5 miles about (8 kilometers) from where it's blown. Indeed the king has really a loud roar.
A Lion can spend 5-6 days without drinking water this is because of the moisture and water it gets from the prey.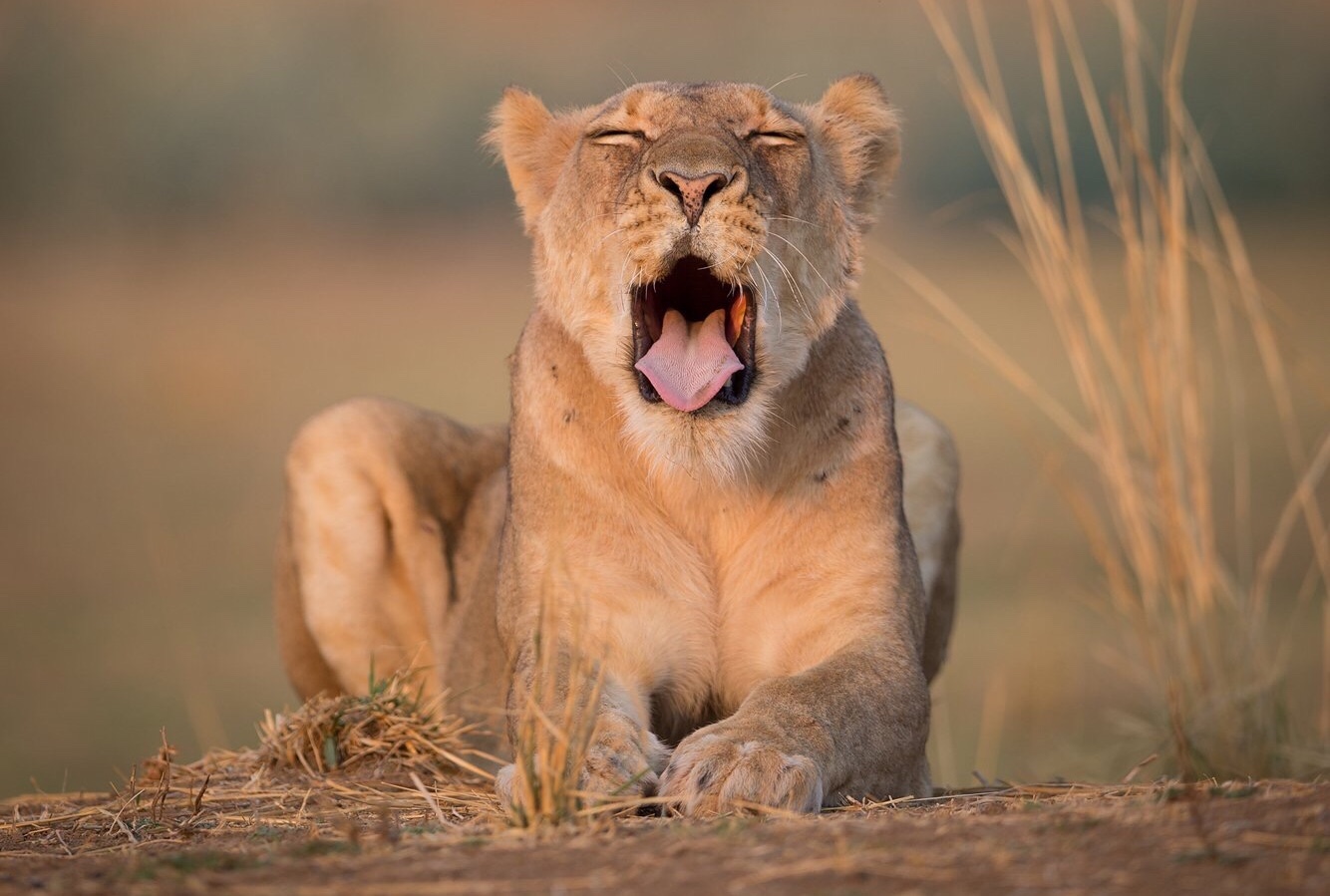 Of all big cats, Lions are the most sociable. They live together in groups or prides and a pride can hold about 15 lions.
A Male lion can sleep for 20 hours in a day, it is also known as the "king of the Jungle" but they only live in grasslands and plains.
The mane of the male Lions reflects its age. The darker the mane, the older it is and vice versa.
Males are responsible for protecting their territories and the Females are responsible for hunting food. And males will only come in once the prey is too strong for the females.
I thought you would love to know this too;
This is what what makes lions SPECIAL among all other big cats.
The mane of the male lion is a distinctive characteristic of lions as no other big cats have them. The mane makes males lions appear larger, thus allowing them to be more intimidating.