Adere Safari Lodge – Kidepo Valley National Park
A warm welcome to the amazing Adere Safari Lodge. You will love it here. We look forward to making your safari memorable, restful, worthwhile, and transformational.
Whether it is a drive through the vast savannah of Kidepo, a sunset dinner, a late-night reading of a book, an early morning watch of the sun as it rises, or a community walk and leisurely walkabout, may your time at Adere create beautiful Memories.
We provide the best accommodation right for you. Whether you are on safari in Kidepo or having a tour of the Karamoja region, Adere Safari Lodging is the best choice.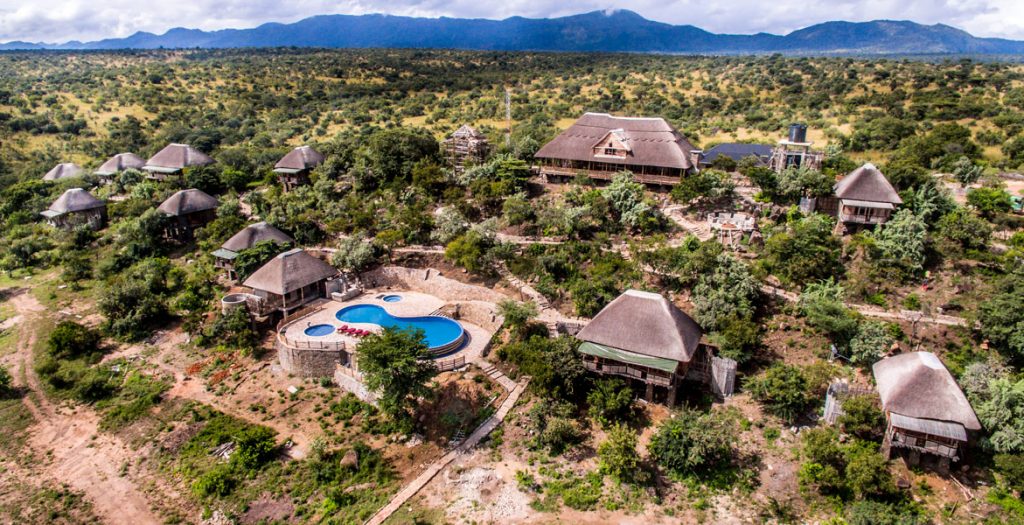 Our Cottages
Enjoy Activities while on your perfect holiday activities.
Single Occupancy: $180 Per Night.
Single Double Cottages: $360 Avg per night
Family Cottages: $700 Avg per night
Note: Feel Free to Inquire about discounts during the Low Seasons
Activities: Enjoy a broad range of activities, and retire to our comfortable cottages, at the end of it all.
BIRD WATCHING
CULTURAL TOURS
GAME VIEWING